Game Engine Programmer (Junior)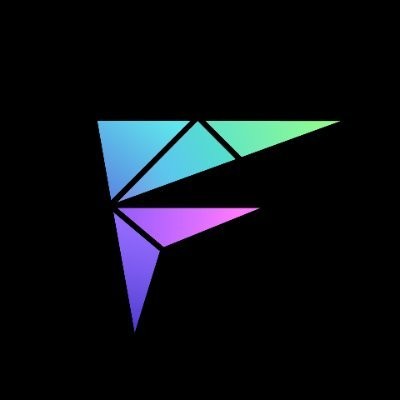 Fragcolor
Software Engineering
Singapore
Posted on Monday, November 20, 2023
About Us


Fragcolor is an innovative game technology startup working on crafting a new, cutting-edge game engine. Our mission is to push the boundaries of interactive experiences and create a robust, versatile platform for the next generation of video game development.
We are developing an AI-powered creative playground where communities can play and collaborate in real time. Some of the core pillars of our game creation system are real-time multiplayer editing, integrated versioning, cross-device capabilities and an AI assistant to generate code, documentation and assets for users as they build.
As a small and diverse team, our goal is to offer an unparalleled level of seamless real-time co-creation for game development, integrated directly into the platform's tools. Our platform will revolutionize the creation of user-generated content, transforming the way players and creators collaborate to enjoy games and build communities.
Job Type:
Full-time, On-site
Location:
107 North Bridge Rd
Job Description


We are seeking a skilled and passionate
Game Engine Programmer
to join our team. In this role, you will be instrumental in developing a brand new game engine and gaming platform. This is a unique opportunity to be part of a project that is set to redefine gaming technology.
Key Responsibilities


Design and implement engine components in C++ and Rust, focusing on one of the various aspects such as UI, physics, audio, etc.
Work closely with a team of engineers and developers to create a highly efficient and scalable game engine.
Optimize engine performance, focusing on rendering, memory management, and asset loading.
Collaborate with artists and designers to implement their vision while providing technical insights.
Debug and fix engine-related issues across various hardware platforms.
Keep up-to-date with the latest technological advancements and integrate them into our engine.


Qualifications


Strong proficiency in C++ and Rust programming languages.
Minimum of 2 years experience in game engine development or a similar field.
Solid understanding of 3D mathematics, graphics rendering, and performance optimization.
Experience with low-level engine subsystems such as physics, animation, and networking.
Experience with large, unfamiliar codebases, and the ability to add meaningful data-driven improvements to them.
Experience profiling and optimizing CPU/GPU systems in one or more areas of game development or similar industry.
Experience implementing and debugging large, robust systems on game or game engine technology.
Ability to work collaboratively in a team environment.
Passion for games and game technology.


Benefits


Competitive salary.
Flexible working hours.
Opportunity to work on cutting-edge technology in game development.
A dynamic and creative work environment.